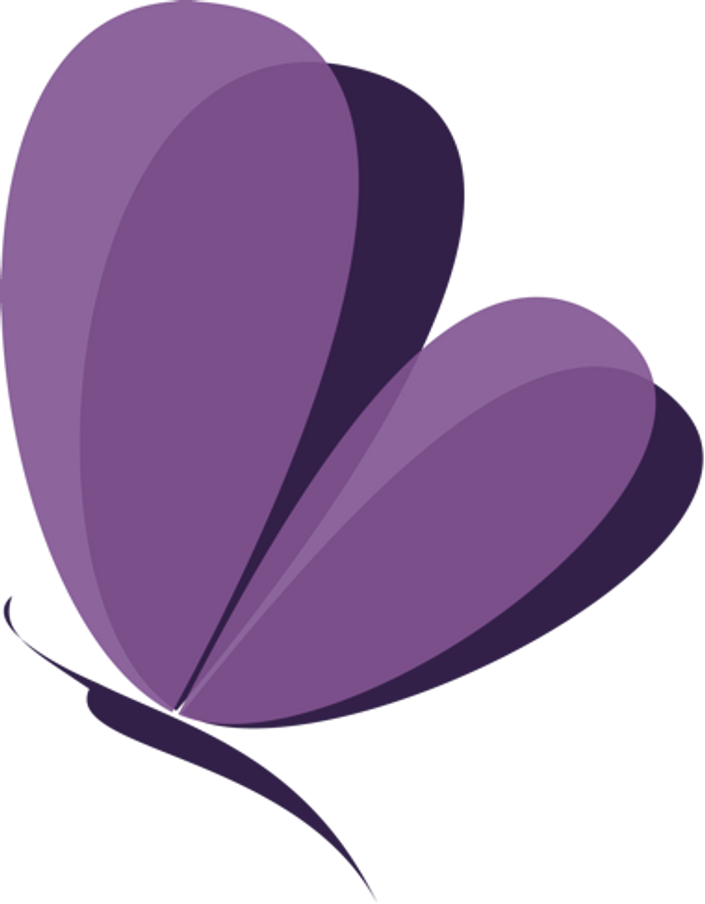 6 Weeks to A Better Body
6 Steps to Overcome Your Misconceptions About Food, Dieting, Energy Level, and Healthy Living
A Bit of My Story
In my book, Miss Conception-5 Steps to Overcome Our Misconceptions and Achieve Our Own Crowning Moments, I talked about my struggle with body image, an eating disorder, and low self-esteem; thinking if I looked a certain way I'd be happy. Over 25 years ago, I learned about eating to be healthy instead of "not eating" to be skinny and it changed my life.
I had the wonderful opportunity to become a national spokesperson for the American Diabetes Association and traveled and spoke on the importance of living a healthy, balance life and what all that entails, and more importantly, how to begin. The things that I had learned we're not being taught in the so called "weight loss world". It's not about calories, it's not about deprivation, it's not complicated or radical but— it is about something called the glycemic index, blood sugar levels and inflammation in the body. (Yes even people who are NOT diabetics are affected by blood sugars levels…it's live changing for people to learn this concept)
Learning this and other very important components changed my life, and I want to share this with you in hopes it changes yours.
Several years ago I started my own health and wellness company and this program was implemented into national corporations, healthcare companies, school districts, and small businesses to help employees learn new concepts towards better health. Now I am excited to be able to have a bigger impact on more people, help people learn this concept in a simple affective way and make it affordable by bringing this program to individuals to learn from the privacy of their own home at a much more affordable cost.
STOP THE MADNESS!!

Let me help you make a positive change to your life in just 6 weeks with my 6 Weeks To A Better Body program.
RESET Your Body and Start Releasing Weight
No more crazy fad diets--release weight, gain more energy and control over what you eat the healthy way.
What You Get
*Lifetime access to my 6 week program so you can go back and refresh anytime you get off track.
*6 Weeks of online video training
*Bonus Video--Come into the kitchen with me and learn quick and easy meal and snack ideas
*Downloadable Worksheets and Guides
*Learn from top experts who will help you understand how your body works, why you get into these diet traps, how to gain more energy, and live a healthy lifestyle

*Recipe e-book
*Access to our private Facebook community of people doing this with you.
*Once a week Facebook Live with Lisa to ask questions and share ideas.
95% of all people who lose weight on a diet gain some or all of their weight back--often times even more.
*Are you tired of all the diets out there and just confused at which one might work for you and where to start?
*Do you want to lose weight but always seem to fail after you start
*Do you long to have the energy you use to have?
*Are you tired of coming home after work and not wanting to do anything because you have very little energy or motivation?
*Do you feel yourself crashing during the day and grabbing for something to give you a pick me up?
*Are you tired of always focusing on food and what you can and cannot eat and have no understanding of why?
Are You Ready To Understand Your Body And Make A Change That Will Change Your Life?
How Do YOU Define Health?
The World Health Organization defines health as a state of complete physical, mental, and social well-being, and not merely the absence of disease or infirmity.
Being healthy means so much more than eating salads and getting exercise every day. For most people, when they think of the word "healthy" they automatically think it is time for a strict diet and a high-intensity exercise program to lose excess weight. But it means so much more. There are so many different aspects to the word healthy, and for me, being a healthy person is all about balance in every aspect of my life. The key to living a healthy life is trying to make sure all of these areas are well-balanced.
BUT lets get real for a minute, for most people, eating healthy and exercising is the area of their life where they really feel out of control and need help. Positive Change 4U was developed to help people learn about food and how it effects the body. I teach this in an "easy to understand" way that will help you take control of your eating by understanding how food effects your body. I teach people how to makes small changes, one day at a time, to eat for energy, health, and get control back from their cravings.
Where You'll Be Heading
CONGRATULATIONS! By choosing PositiveChange4U, you have taken the first step toward achieving better health. Together with our dedicated team, we will help you to reach your wellness goals through gaining control of your health, reducing unwanted weight and inches, and attaining a better understanding of how the two go hand in hand. To get started, this is what you will need to do:
For the next six weeks, you will schedule one day each week that is convenient for you to watch your weekly session lasting approximately 30-45 minutes. Remember to make this a time where you will have limited interruptions so that you can focus on the class. (class length 30-45 minutes depending on what week you are on).
Watch your video, take notes and do weekly worksheets. Then start incorporating what you have learned for the week into your daily routine.
Be sure to only do one video a week (except the bonus video which you can watch whenever you want) so you are able to incorporate what you have learned for a whole week before adding new information.
It is important to do this class as recommended to get the best results. It is not recommended to do more than one class a week to get through the class more quickly or if something comes up and you can't do your class during the week.. You are better to just skip a week and then start back up rather than do 2 in one week. Whenever you feel like you need to motivated or refreshed on the information go back to the course.
In six weeks you will have made small steps every week into changing your thoughts and actions around food and how it affects your health and be well on your way to living an empowered healthy life.
Remember: Success is the sum of small efforts, repeated day in and day out.
Dr. Warren Willey, DO
Lisa Moser and Positive Change 4U have assembled the most comprehensive and detailed health coaching blueprint available today! Lisa has made the difficult and often confusing quest for health a simple and obtainable reality. Her style, mode of delivery, and information allows anyone, at any level, to achieve a new level of health and wellbeing that is simply unequaled in today's vast information age.
Being in the health delivery field for gre ater than twenty-five years, I have yet to see it's equal. I have chosen her system to utilize in my weight loss and preventative medicine clinics around the country - Lisa's program is a must!
Dr. Warren Willey, DO
Founding Diplomat: American Board of Holistic Medicine
Diplomat: American Board of Family Practice
Diplomat: American Board of Urgent Care Medicine
Diplomat: American Board of Bariatric Medicine
What People Are Saying
"Lisa is a ROCK STAR!!! She has a tremendous passion and dedication to educating people on their health. Her expertise about health and nutrition is so helpful to not only those with diabetes, but all of us. We are grateful for her participation as a speaker for JDRF."
Amy Carriero
Juvenile Diabetes Research Foundation Executive Director - Mid-Ohio

The only thing that will reverse and defeat the rising obesity epidemic in this country is to attack it with a passion.....Lisa Moser has the passion needed to lead this attack....successfully!
Joe Messino, CFN
New Business Development Director DaVinci Laboratories
"TRECA is using Positive Change 4U, an educational program to foster our staff awareness of living and eating habits.
Becky Drouhard Health and Wellness Coordinator TRECA
Your Instructor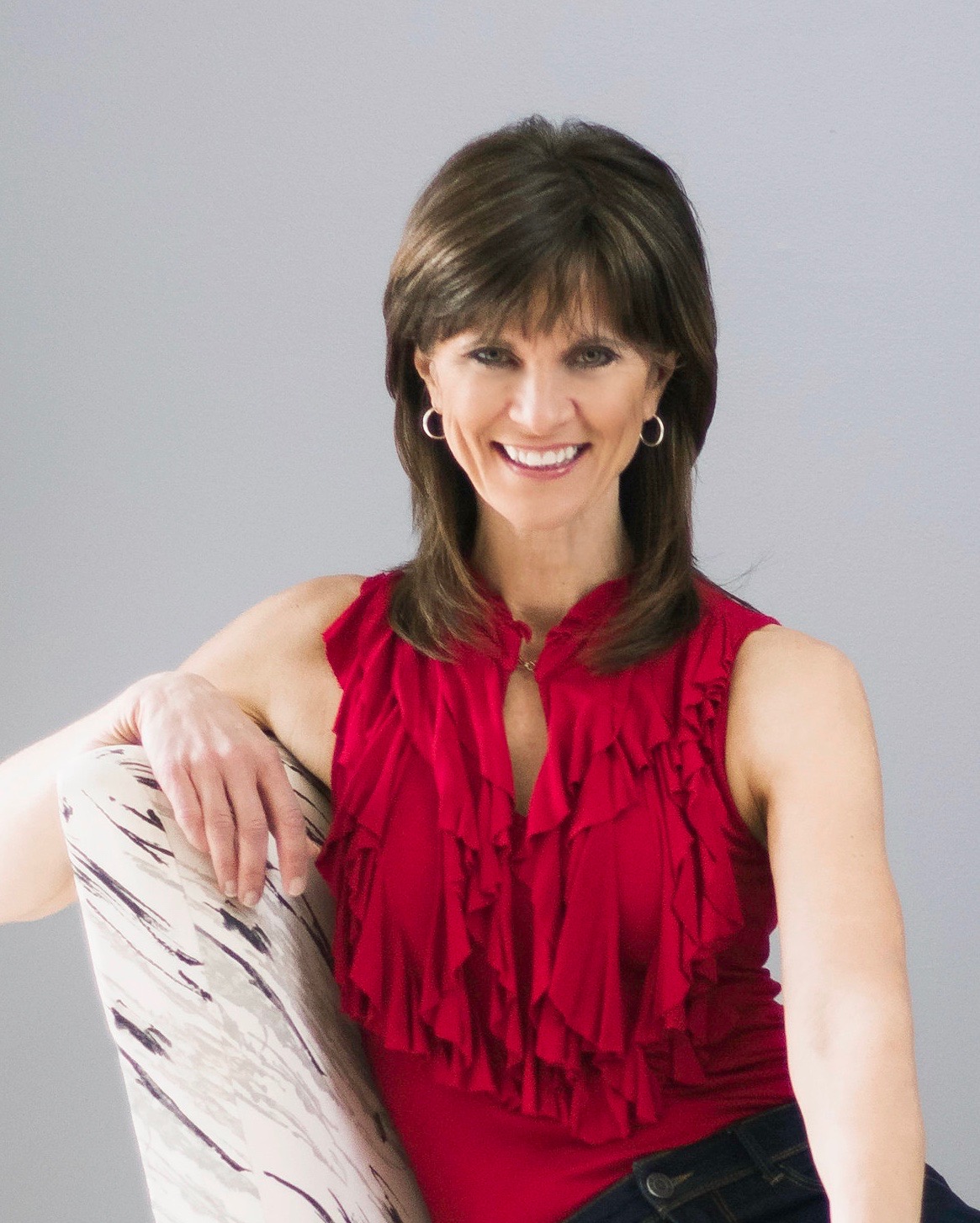 Helping others recognize, realize and reach their potential through the release of roadblocks is Lisa Moser's specialty as a consultant, author and personal coach. Lisa's passion is to inspire people to live "their" best life and stop comparing themselves to others. As author, coach, and speaker, she has a love for educating and encouraging others to flourish in every aspect of a well-balanced, healthy lifestyle. Lisa is a former American Diabetes Association spokesperson and an international health and wellness educator. She is the author of 2 books, and presently does motivational speaking throughout the United States to corporations, sports teams, health and wellness organizations, as well as at conferences, churches, and women's organizations and events. You can learn more about Lisa and her business, Positive Change 4U, at www.lisamoser.com
Course Curriculum
Introduction
Available in days
days after you enroll
Module 1 - How to Begin and Why
Available in days
days after you enroll
Module 2 - Low Glycemic/Anti-Inflammatory Eating and Insulin Resistance
Available in days
days after you enroll